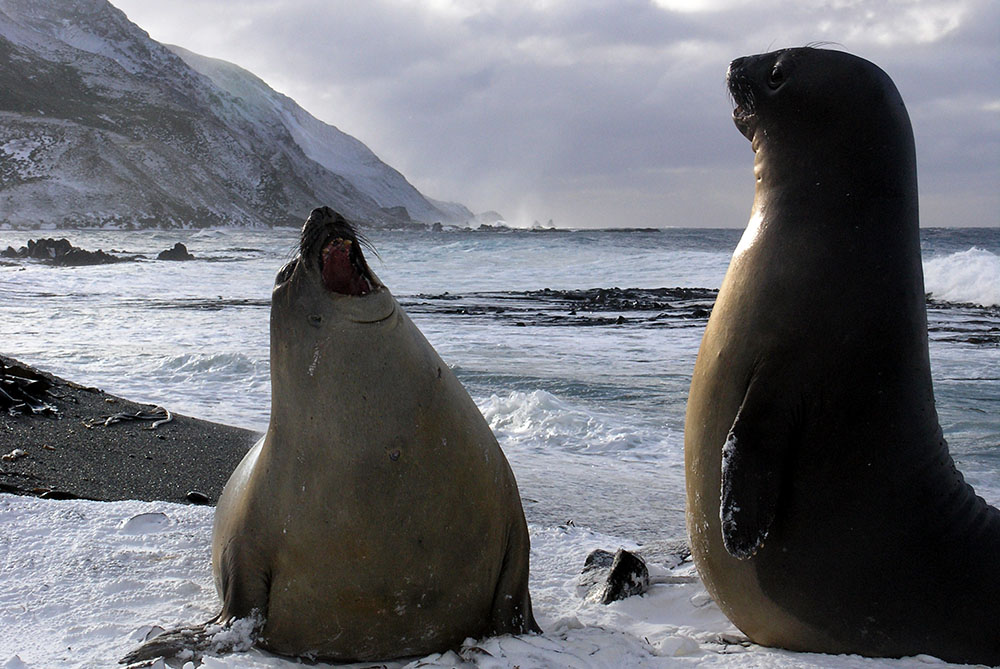 ---
The ACE CRC will hold its bi-annual Symposium in Hobart, Tasmania, on 4 and 5 June 2014.
This year's Symposium is entitled 'Looking Back: Looking Forward – Antarctic Science for the 21st Century'  and will provide a scientific context for future research in the Antarctic and Southern Ocean; to highlight the big questions for the future; and to showcase the work of emerging Antarctic scientists.
Day 1 will feature two keynote speakers and presentations from researchers on 'Changes in the Cryosphere' and 'Ocean Change'. This will be followed by presentations of eight of our PhD students. During lunch, posters will be presented and judged.
Day 2 will see a continuation of presentations from researchers on 'Ocean Change' and 'Biological Responses to Change'.
For more information on the 2014 ACE CRC Symposium, please contact Wenneke ten Hout on (03) 6226 7844.
---