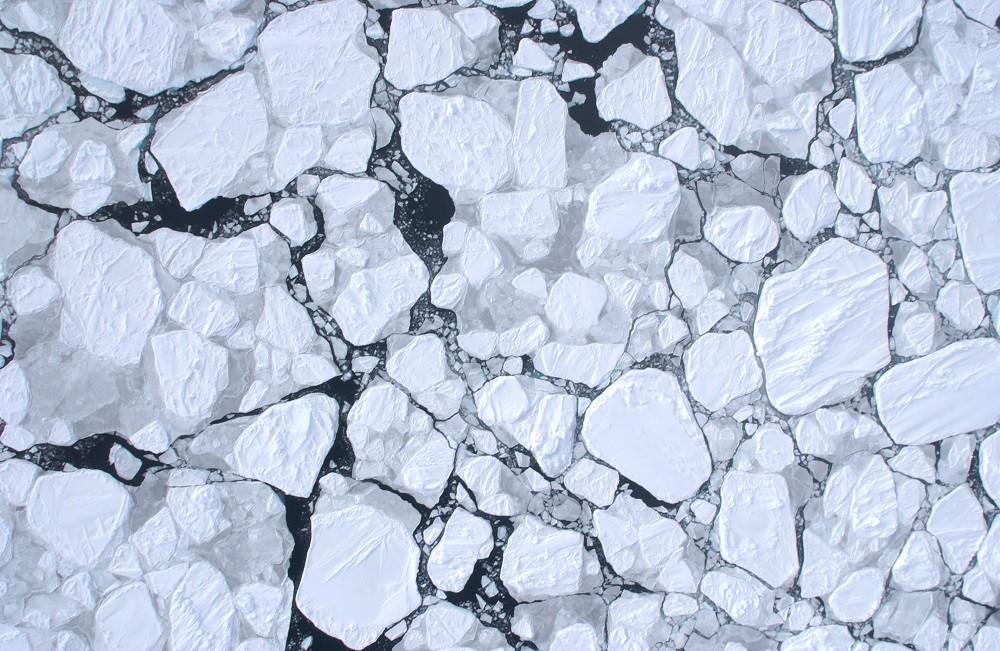 ---
Over the past few days, the sea ice surrounding Antarctica hit an all-time recorded maximum for the third year in a row.
Satellite imagery reveals that the extent of Antarctic sea ice reached 19.619 million square kilometres on 12th September, more than two weeks earlier than last year's highest recorded maximum on 1st of October 2013.
Sea ice researcher at the Antarctic Climate and Ecosystems Cooperative Research Centre (ACE CRC) Dr Jan Lieser said new satellite data today showed the extent was continuing to increase, with a peak expected within the next fortnight.
Dr Lieser said about 150 days this year have been new daily records.
"It might seem surprising that the extent of sea ice around Antarctica is growing, even as the globe warms and as the massive ice sheet that covers the continent itself is shrinking," Dr Lieser said.
"This phenomenon does not in any way negate the reality of the global warming. Rather, it is one of the many surprising and paradoxical effects of changes in the Earth's climate over recent decades."
"To understand why this is happening, we need to keep in mind that temperature is not the only factor in the formation and distribution of sea ice."
"Wind is one of the most important drivers of sea ice production, and we know that strong westerly winds around Antarctica have been increasing in recent decades partly because of atmospheric changes produced by the ozone hole."
"We also believe that the release of fresh melt-water from the shrinking Antarctic ice shelf could be a factor, since fresh water freezes more readily."
"Understanding exactly why this is occurring is important because the production of Antarctic sea ice plays a major role in the regulation of the global climate."
---