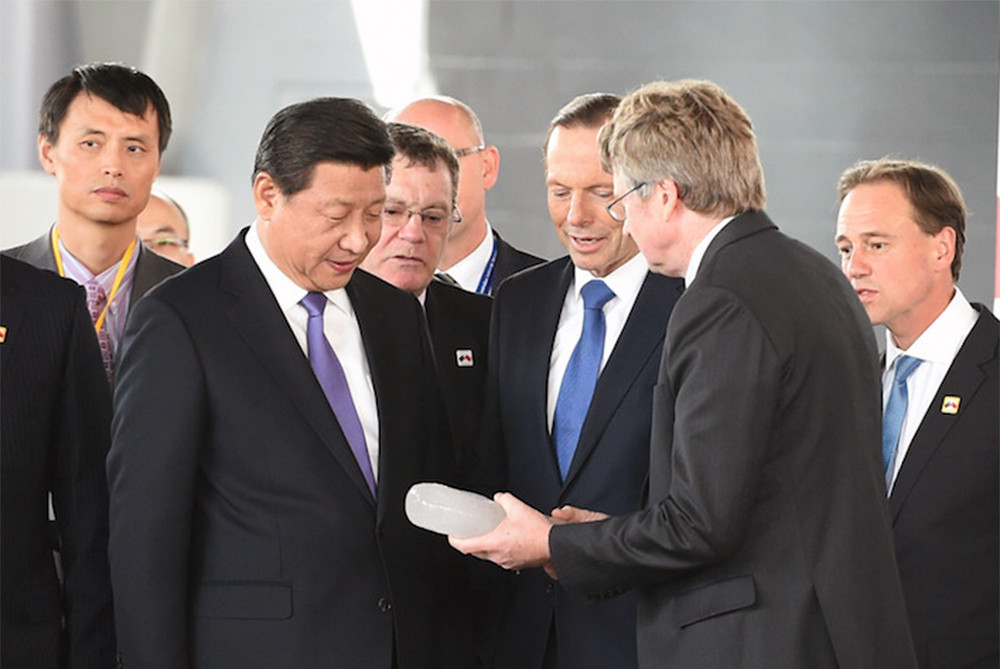 ---
The ACE CRC has welcomed the strengthening of scientific ties between Australia and China, with the signing of a Memorandum of Understanding between the two nations' governments.
---
The Chief Executive Officer of the ACE CRC, Profesor Tony Worby, said strengthening Australia's international scientific collaborations with China would be crucial in addressing urgent climate questions in the Antarctic.
"We strongly welcome the strengthening of this long tradition of collaboration between Australian and Chinese scientists in Antarctica," Prof Worby said.
"As Australia's primary vehicle for understanding the role of Antarctica in the global climate system, we see this agreement a big step forward for science in the Antarctic."
"The ACE CRC has an existing research partnership with the First Institute of Oceanography based in Qingdao, and we are excited about the new opportunities this agreement will enable."
"We look forward to working more closely with the Chinese researchers to tackle urgent scientific questions relating to Antarctica's role in the global climate."
"There is already a long history of collaboration between the Chinese and Antarctic research programmes, particularly in the field of glaciology."
"Australian scientists were instrumental in helping the Chinese establish their glaciology and traverse programmes in the 1980s, and those relationships remain strong."
---