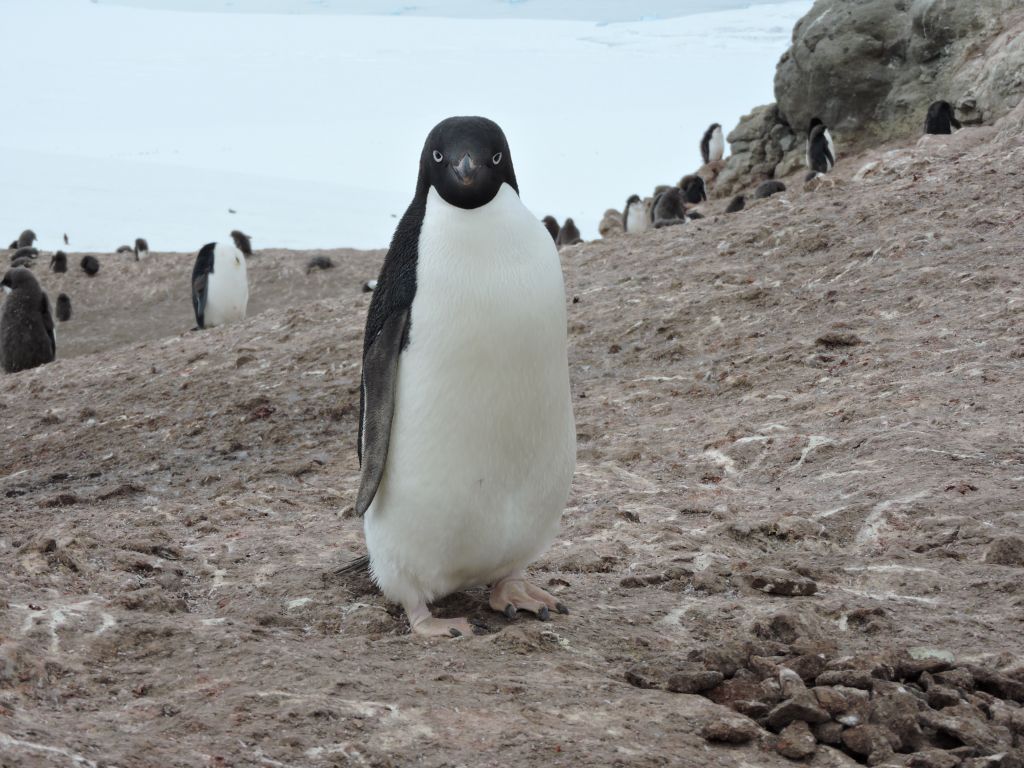 ---
Ice-free areas in Antarctica could expand by close to 25 per cent by 2100 and drastically change the biodiversity of the continent, research published today in Nature has shown.
---
The paper is the first to examine the impact of climate change on ice-free areas in Antarctica, which currently cover less than one per cent of the continent, yet are home to almost all Antarctic plants and animals.
Read more on the Australian Antarctic Division website.
---