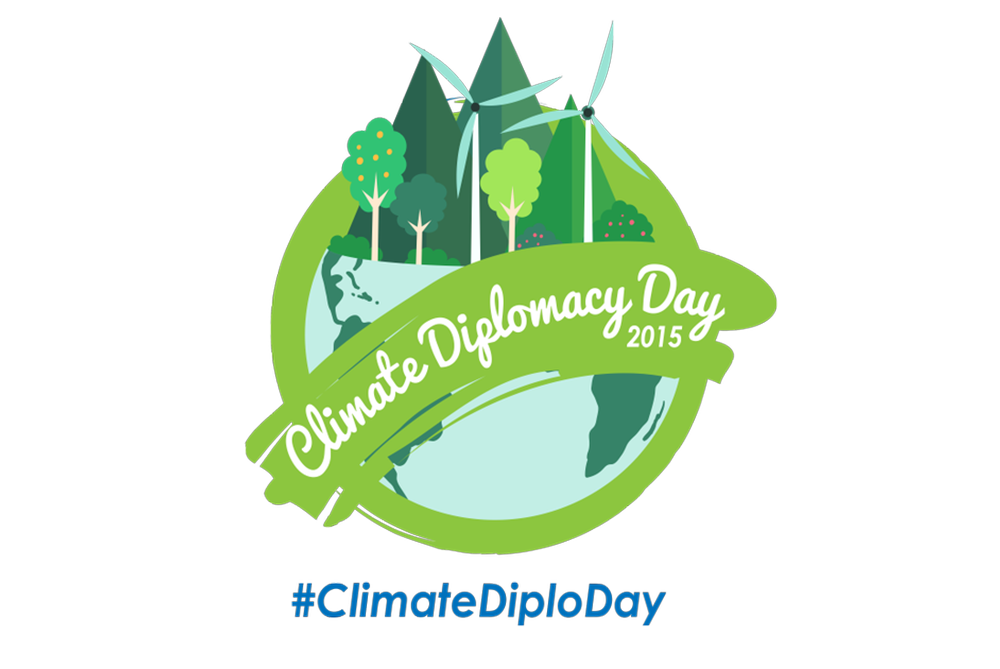 ---
In the lead up to the Paris climate meeting in December, join us on EU Climate Diplomacy Day for the Australian premiere of the documentary "The Climate Blueprint" - followed by a panel discussion about the challenges ahead.
---
In December, the world's nations will meet in Paris to discuss a binding global agreement to curb carbon emissions.  This meeting will be decisive moment in the international community's response to climate change.  Scientists agree that an ambitious target will be essential, to avoid the most serious impacts on our environment, society and economies.
The event will start with a a screening of the documentary, The Climate Blueprint, about the history of climate negotiations, the main actors and what's at stake (see the trailer below).  After the 50 minute screening, join a panel of leading scientific, industry and policy leaders for a discussion of the challenges ahead.
– What is the latest science on climate change?
– What initiatives already underway at the community, industry and policy level?
– How can we engage the community in the transition to a renewables-based economy?
– How will Tasmania be impacted?
Panellists:
– Peter Boyer, climate science writer (moderator)
– Professor Nathan Bindoff, climate scientist and IPCC lead author
– Thomas Biedermann, Embassy of France in Australia
– Dr Rohan Church, Doctors for the Environment Australia
– Jess Lerch, Wilderness Society, National Climate Change Campaigner.
– Linda Sams, Head of Sustainability and Fish Health at TASSAL
– Phil Harrington, Climate Tasmania

Refreshments from 5.30pm.
---