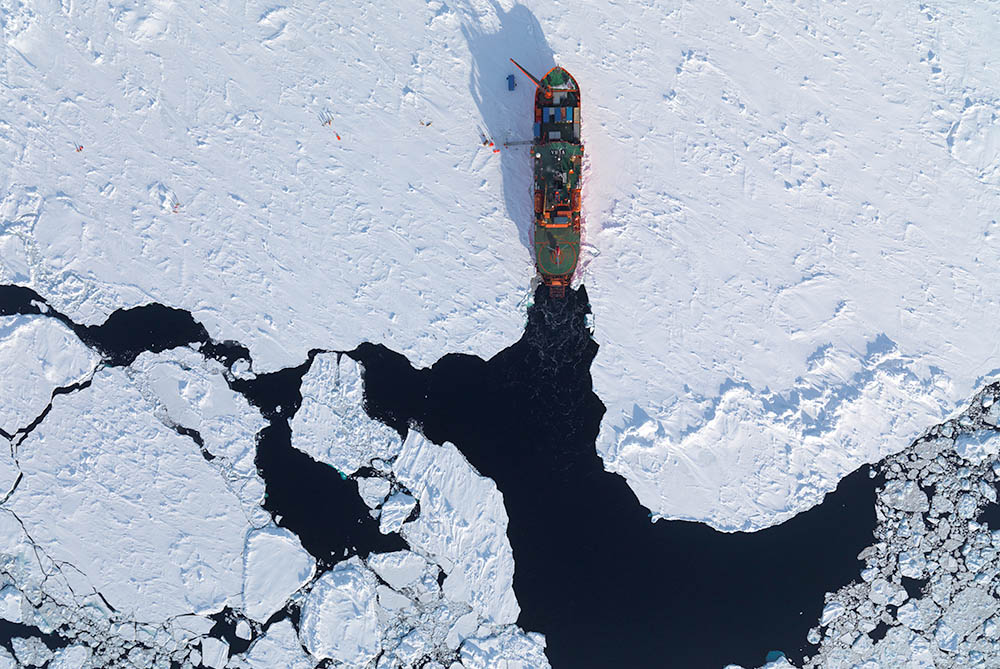 ---
The impact of changing sea ice conditions on Antarctic operators will be the focus of a major international workshop in Hobart this week.
The Antarctic Sea Ice Challenges Workshop, convened by the Council of Managers of National Antarctic Programmes (COMNAP), has brought together the world's Antarctic program managers and scientists for the first time to tackle the issue.
---
COMNAP Executive Secretary Michelle Rogan-Finnemore said the two day meeting will examine the latest scientific advice on the causes and likely future trends in sea ice cover, as well as identify potential solutions.
"Challenging sea ice conditions in some parts of Antarctica, including thicker and more extensive sea ice coverage, are impacting the delivery of Antarctic scientists, support personnel and supplies to Antarctic research facilities," Ms Rogan-Finnemore said.
"Innovative and pragmatic approaches are needed to solve these evolving challenges," she said.
The workshop is being jointly hosted by the Australian Antarctic Division (AAD) and the Antarctic Climate and Ecosystems Cooperative Research Centre (ACE CRC).
Workshop convenor Dr Rob Wooding of the AAD said there will be 58 delegates attending the meeting including Antarctic program managers, sea ice scientists, ice navigators and shipping experts.
"This is the first time that a group of international experts of this calibre have gathered to work together in addressing this issue of critical importance to everyone who operates in the Antarctic," Dr Wooding said.
"The support we have received from COMNAP member nations has been exceptional."
Co-host Professor Tony Worby from ACE CRC prefaced workshop proceedings with a public lecture on changing sea ice conditions yesterday evening.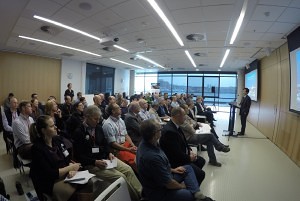 "The scientific community can offer valuable insights into why Antarctic sea ice is changing, and therefore help with the planning of Antarctic operations," Professor Worby said.
"Scientists also have access to daily satellite imagery that can be sent directly to ships, helping them choose the best possible route through the sea ice.
"Operational delays as a result of being stuck in the ice can quickly become very costly and are often avoidable," he said.
The outcomes from the workshop will be published by COMNAP later this year.
---