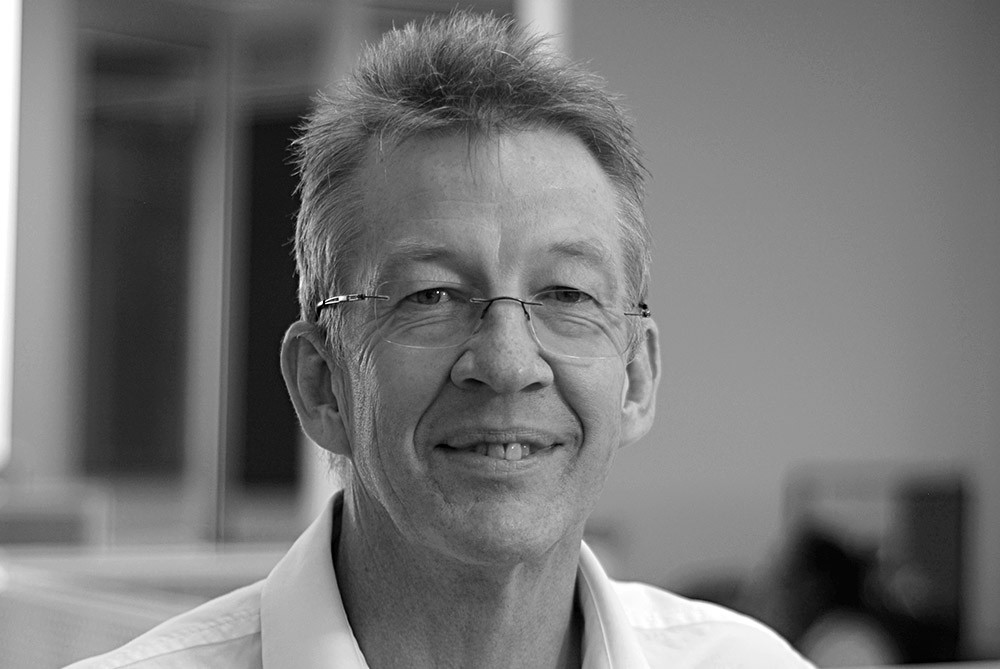 ---
The ACE CRC Board is pleased to announce the appointment of Mark Kelleher as the new CEO, ensuring a smooth transition following from the recently announced resignation of Tony Worby.
Mark comes to the role following three years as ACE's Deputy CEO, and has many years experience in government and industry in CEO and other leadership roles.
Mark is passionate about Tasmania and the environment and, following two weeks on the Antarctic peninsula in 2011, was bitten by the Antarctic "bug" and was delighted to join ACE in 2014.
He is committed and well placed to guide the organisation through the remaining period of the current term.
---