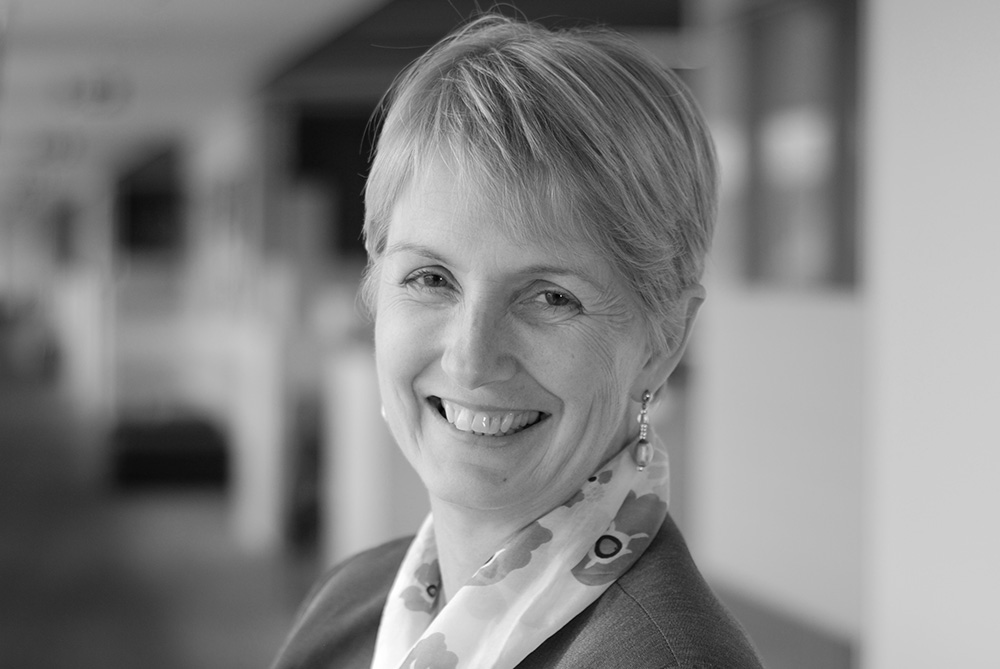 ---
The ACE CRC Chair, Dr Katherine Woodthorpe, has been acknowledged in the Queen's Birthday 2017 Honours List as an Officer of the Order of Australia.
---
The award recognises  Dr Woodthorpe's distinguished service to business through venture capital, management and commercialisation initiatives for research and technology based enterprises, and to industry organisations.
Dr Woodthorpe has a strong track record in the Australian innovation sector, and was previously named as one of the Australian Financial Review's "100 Women of Influence".
She has a deep and long-standing engagement in the Cooperative Research Centres program,  and served as Chair of the original the 'CRC for the Antarctic and Southern Ocean Environment established in 1991, which preceded the ACE CRC.
She currently serves on the board of the Capital Markets and Deep Exploration Technologies CRC, and is Chair of the HEARing CRC.
---