Associate Professor Raymond is a computational ecologist, data manager and analyst, working across a variety of Australian, Southern Ocean, Antarctic, and wider research projects.
His focus is on cross-disciplinary integration and synthesis of data, with areas of interest including data re-use, machine learning, ecosystem modelling, conservation planning and risk assessment, animal tracking, seabird ecology, complex systems, and remote sensed data analyses.
---
social & academic profiles
---
Current Research
Prof Raymond's works with the ACE CRC's Status and Trends in Ecosystems project in modelling and data management.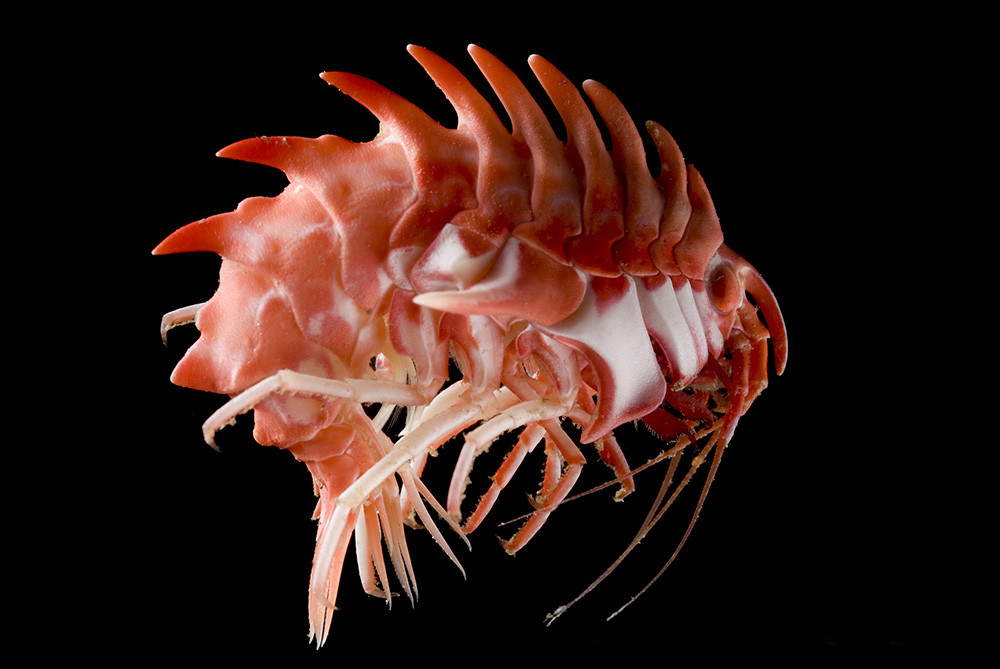 Status and Trends in Habitats, Key Species and Ecosystems
---
Selected Publications
Raymond B et al. (2014) Important marine habitat off East Antarctica revealed by two decades of multi-species predator tracking. Ecography. http://dx.doi.org/10.1111/ecog.01021
Kawaguchi S et al. (2013) Risk maps for Antarctic krill under projected Southern Ocean acidification. Nature Climate Change. http://dx.doi.org/10.1038/nclimate1937
Raymond B et al. (2011) Qualitative modelling of invasive species eradication on subantarctic Macquarie Island. Journal of Applied Ecology. http://dx.doi.org/10.1111/j.1365-2664.2010.01916.x
Chown SL, et al. (2012) Continent-wide risk assessment for the establishment of nonindigenous species in Antarctica. Proceedings of the National Academy of Sciences. http://dx.doi.org/10.1073/pnas.1119787109
de Broyer C et al. (2014) The Biogeographic Atlas of the Southern Ocean. Scientific Committee on Antarctic Research, Cambridge UK. xii + 498 pp. ISBN: 978-0-948277-28-3
---