Dr Stephen Rintoul is a physical oceanographer and climate scientist with a long-standing interest in the Southern Ocean and its role in the earth system.
Born and educated in the USA, he has worked at CSIRO and the Antarctic Climate and Ecosystems Cooperative Research Centre in Hobart since 1990.
Dr Rintoul's research has contributed to a deeper appreciation of the influence of the Southern Ocean on global climate, biogeochemical cycles and biological productivity.  An active observational oceanographer, he has led 15 expeditions to the Southern, Indian and Pacific Oceans.  He has been active in the leadership of international research programs, including the Southern Ocean components of the World Ocean Circulation Experiment, the Climate Variability and Predictability Program, and the Southern Ocean Observing System.
Dr Rintoul served as a Coordinating Lead Author of the Oceans chapter in the IPCC 5th Assessment Report.
---
social & academic profiles
---
Current Research
Dr Rintoul is co-leader of the Oceans and Cryosphere Program, and co-leader of ACE CRC Project 1.1:  The Southern Ocean in a Changing Climate.
He was Chief Scientist on the Aurora Australis expedition to the Totten and Mertz Glaciers in December 2014 – January 2015.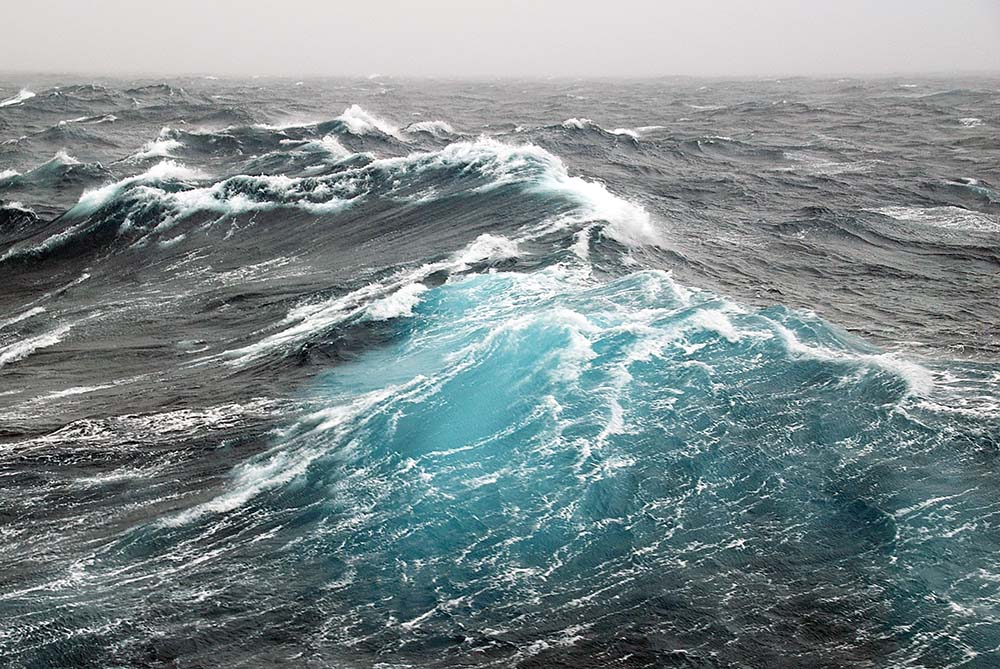 The Southern Ocean in a Changing Climate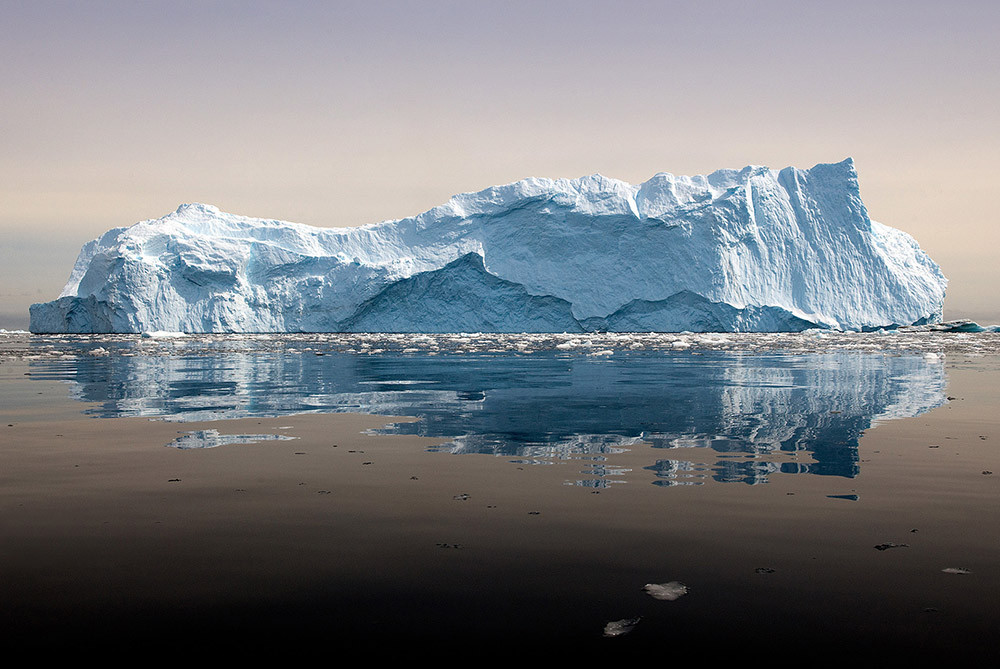 Ocean Forced Evolution of the Antarctic Ice Sheet
---
Links
ACE Media Release:
Oceanographer wins international prize, 21 May 2012
Dr Rintoul's Scientist Profile on the CSIRO website.
Warming seas undermining giant glacier, Sydney Morning Herald, 17 March 2015.
IPCC report: Latest climate change findings, Peter Hannam, Sydney Morning Herald, 27 September 2013.
Climate heat on Southern Ocean, Bronwyn Herbert, ABC PM, 29 November 2011.
Warm ocean water melts largest glacier in East Antarctica, Australian Antarctic Division, 26 January 2015
---
Selected Publication
Sallée, J. B., R. Matear, S. R. Rintoul and A. Lenton, 2012. Surface to interior pathways of anthropogenic CO2 in the southern hemisphere oceans. Nature Geoscience, 5,579-584, doi:10.1038/ngeo1523.
Böning, C. W., A. Dispert, M. Visbeck, S. R. Rintoul, and F. Schwarzkopf, 2008. Response of the Antarctic Circumpolar Current to recent climate change. Nature Geoscience, 1, 864-869, doi:10.1038/ngeo362.
Rintoul., S. R., 2007. Rapid freshening of Antarctic Bottom Water formed in the Indian and Pacific Oceans. Geophys. Res. Lett., 34, L06606, doi:10.1029/2006GL028550.
Rintoul, S. R., C. Hughes and D. Olbers, 2001. The Antarctic Circumpolar System. In: Ocean Circulation and Climate, G. Siedler, J. Church, and J. Gould, (Eds.), Academic Press, 271-302.
Sloyan, B. M. and S. R. Rintoul, 2001. The Southern Ocean limb of the global deep overturning circulation. Journal of Physical Oceanography, 31, 143-173.
---