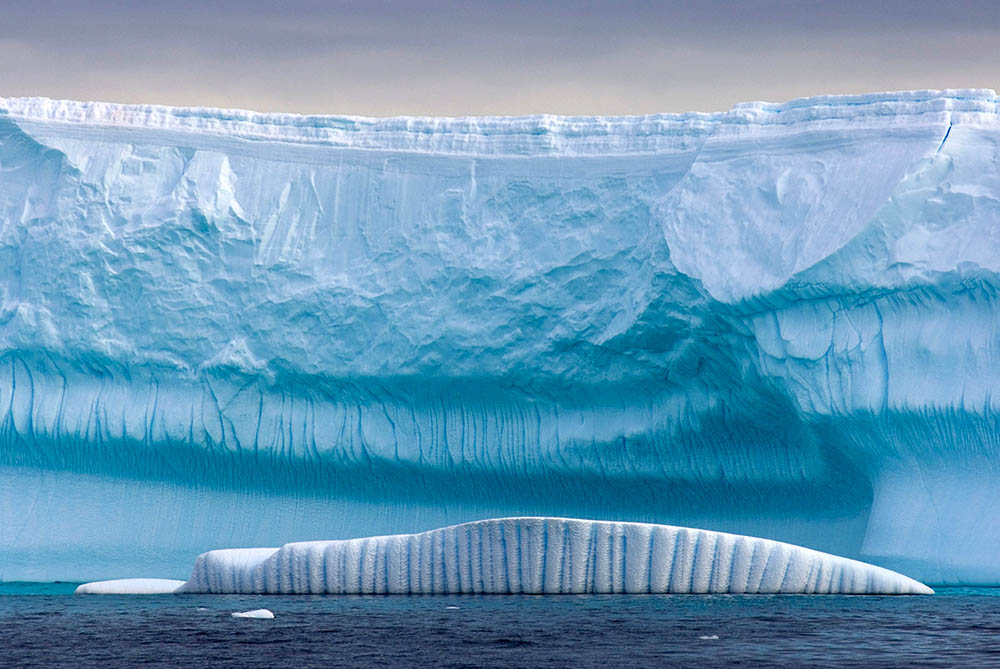 ---
The past three decades have been a period of great advancement in Australian high-latitude science, with enormous improvements in our understanding of Antarctica and the Southern Ocean.
---
Ambitious, wide-ranging and cross-disciplinary research projects have led to new discoveries that have fundamentally transformed our understanding of the region's role in the global climate system.
During this period, one of the major driving forces behind these advances has been a multi-institutional collaboration that we know today as the Antarctic Climate and Ecosystems Cooperative Research Centre (ACE CRC).
In 2018, the ACE CRC hosted its final biennial Symposium.
The pages of this Highlights Booklet summarise some of the partnership's many achievements.